Gosnell Builders is the go-to builder in the Deep Creek Area for high-end Architects. We have over 30 years of home building experience. Here's a little bit more about our process. 
Start your customized home journey at Deep Creek Lake on a strong footing by harnessing the synergy of our in-house design team, high-end architects in the Mid-Atlantic Region, and 30 years of construction expertise at Gosnell Builders. Our approach begins with a master planning process that fosters collaboration between our design professionals and seasoned craftsmen. This close partnership, led by Jeff Gosnell and his skilled team, not only streamlines the construction process but also guarantees a stunning and personalized living space for you and your family.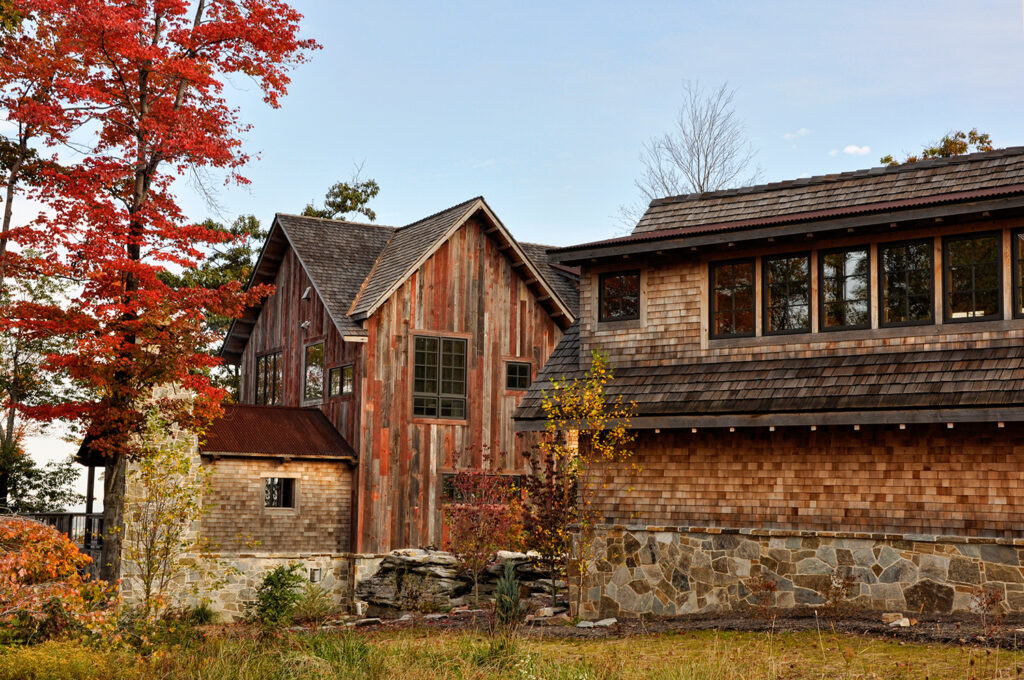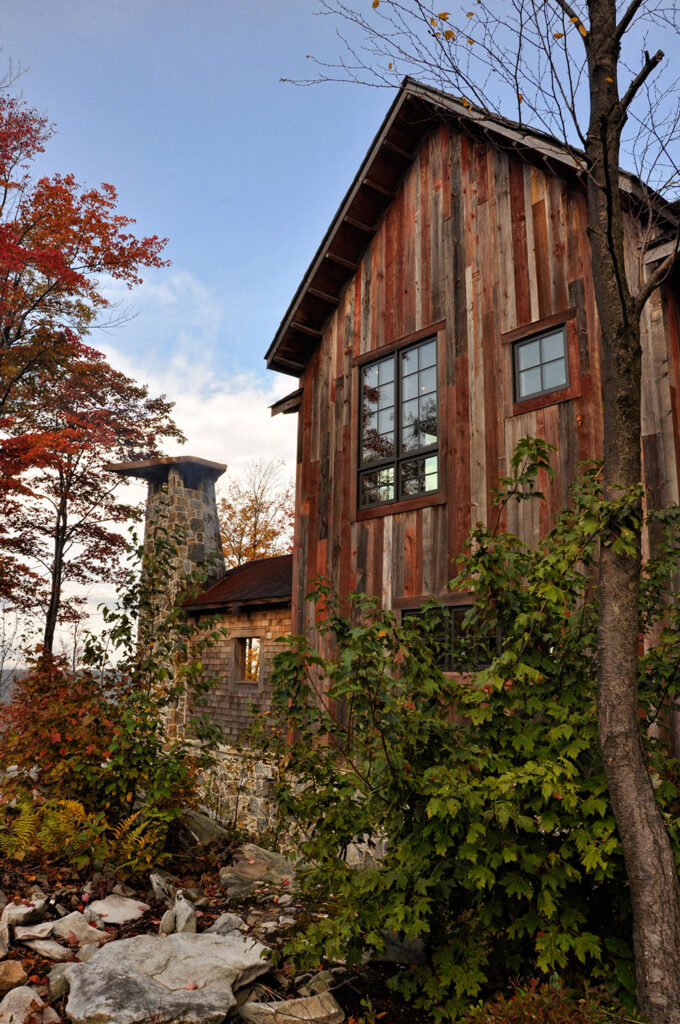 It begins by getting to know each other. Jeff will meet with you one-on-one to discuss your wants and needs; taking the time to understand your unique situation, your likes and dislikes, and all of the little things that make you, you. These details will drive your design, and allows us to foster a stronger relationship with you, and eventually build your quality, custom home.
Design Presentation
Sketching, 3d Rendering, and Modeling. Based on your conversation we will bring your custom home design to life with sketches and schematic drawings to help us determine the budget for your project, and eventually translating your wants and needs into 3-D, colored renderings and construction documents that will bring your custom home design to life.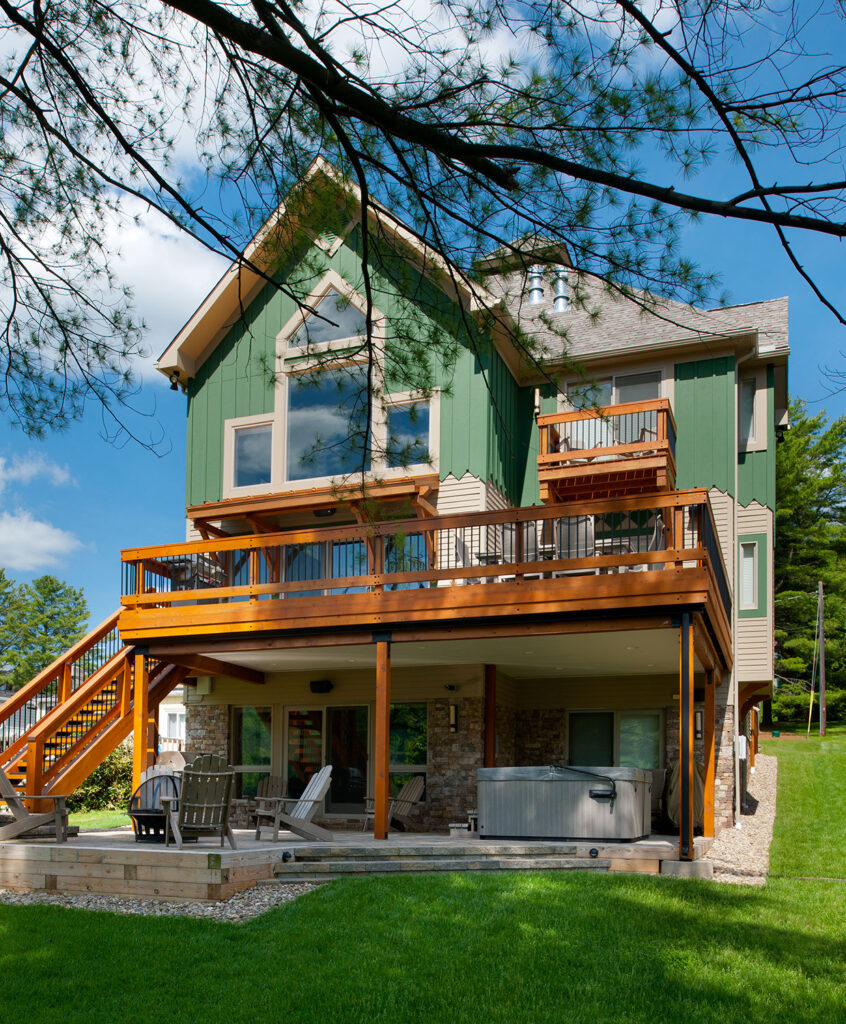 Our team of artisans will craft your home. Once you're comfortable with the design scheme our experienced team of professionals will collaborate to craft your design into your new quality, custom home.